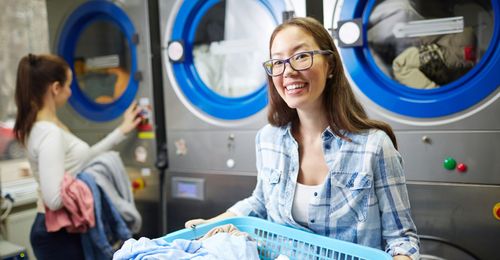 4 Reasons to Do Your Laundry at a Laundromat
Doing the laundry is a time-consuming chore that many people tend to put off until absolutely necessary — making it take even longer. At Las Lavanderia in Houston, TX, we aim to change that mentality! From our state-of-the-art machines to our free Wi-Fi, our laundromat aims to make your laundry day an enjoyable one. Read more about why you should do your laundry at the Las Lavanderia laundromat, then stop by today!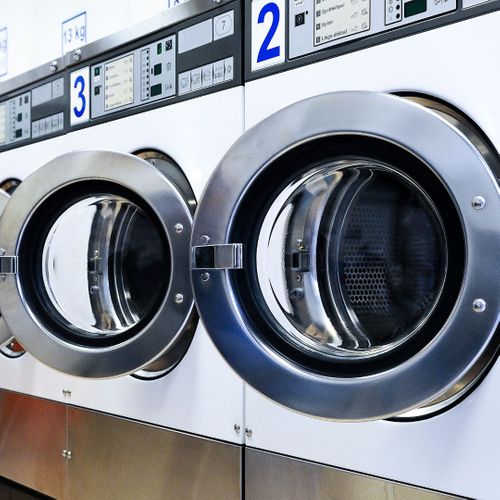 Access to High-Capacity Washers and Dryers
If you have a large family or simply like to do laundry in bulk, then having access to extra-large capacity washing machines and dryers is a must. This way, you can do large loads of laundry without overloading your machine and ensuring everything gets cleaned.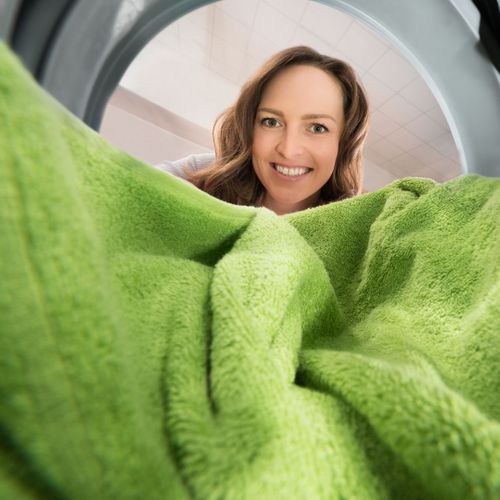 Say Goodbye to Allergens & Bacteria
Washing machines that aren't cleaned regularly can harbor harmful bacteria and allergens — leaving them on your clothes instead of removing them! At Las Lavanderia, we take great pride in keeping our facilities clean and safe for everyone to use.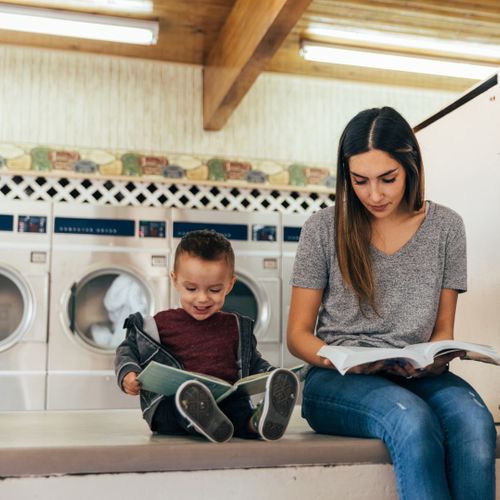 Time to Relax
Going to a laundromat to do your laundry is a great way to get out of the house and have some time to yourself. Read a book, browse the internet, or even get some work done while you wait for your laundry to finish.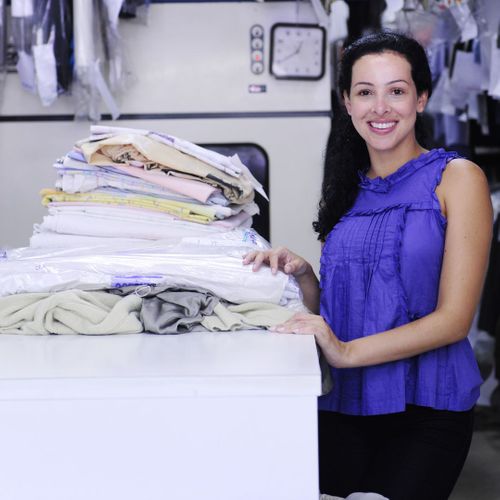 You Can Focus on More Important Things
When you have a busy schedule and you're constantly running around, the last thing that you want to do is waste time at home doing laundry. At Las Lavanderia, we can help take this chore off of your plate with our full-service options that do your laundry for you, including pick-up and drop-off!
Redefine laundry day by taking advantage of all that Las Lavanderia has to offer! Clean, spacious, and equipped with Wi-Fi, our laundromat can help make this chore more enjoyable. Stop in today!