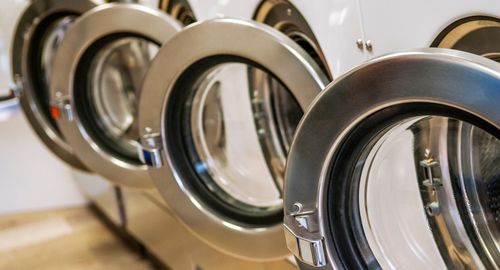 4 Things To Look For In A Laundromat
We all need clean clothes in order to go about our days, so choosing the best laundromat near you is essential. Las Lavanderia is a top-rated laundromat in the Houston area, offering self-serve and drop-off laundry services. Learn four things to look for in a laundromat, and contact us to get started today!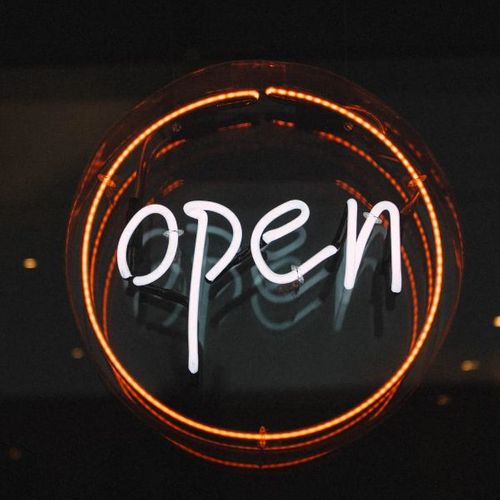 Convenient Hours
It's important to have a laundromat that is open during most of the day since people have different schedules they have to work around. Our laundromats are open early, beginning at 7 am and open late, till 11 pm. This allows you to wash your laundry early or late at night.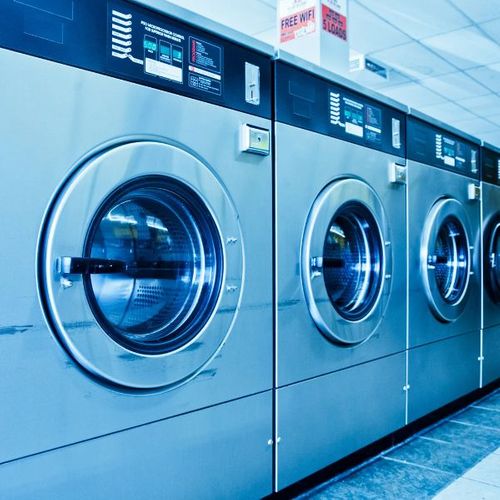 Modern Machines
Technology changes rapidly, even in the laundry business. Thus, when you are looking for a laundromat, you'll want to choose one with modern machines. If you walk into one with older machines, chances are they just won't get your clothes clean enough. And, if the dryers are old, it may take forever to dry your clothes.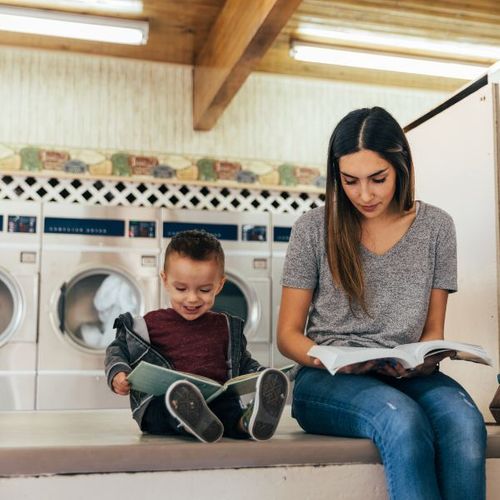 Prices
We all want affordable services, and that includes affordable laundromats. It's important to find a laundromat that gets the job done in the least amount of time, so you can get about your day without breaking the bank.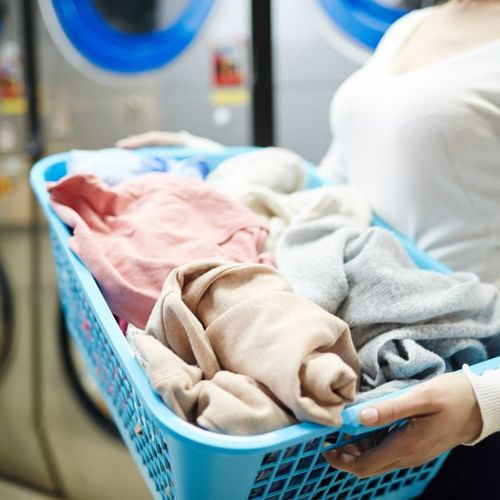 Folding Tables
Having adequate space to spread out is important in a laundromat. You may want to sort your whites and darks before washing, and have room to fold your laundry once it comes out of the dryer in order to avoid wrinkles. Look for a local laundromat with plenty of folding tables for your use.
CHOOSE LAS LAVANDERIA IN HOUSTON TODAY
Las Lavanderia has three convenient locations in Houston to better serve you. We offer a wide variety of laundry services, so you can choose what fits your needs. Whether you just need to wash a load of clothes or you are looking to drop off your laundry, we can help. Stop by today!