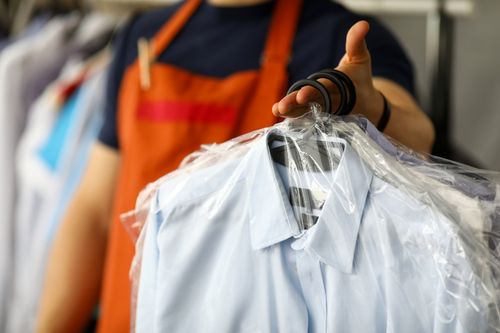 4 Things You Could Do While We Take Care Of Your Laundry
Las Lavanderia is a full-service laundromat located in Houston. We take pride in our laundry services that we offer, which include self-serve, drop-off, full-service, pickup and delivery, and commercial laundry services. Learn about four things you could do while we take care of your laundry, and get started today!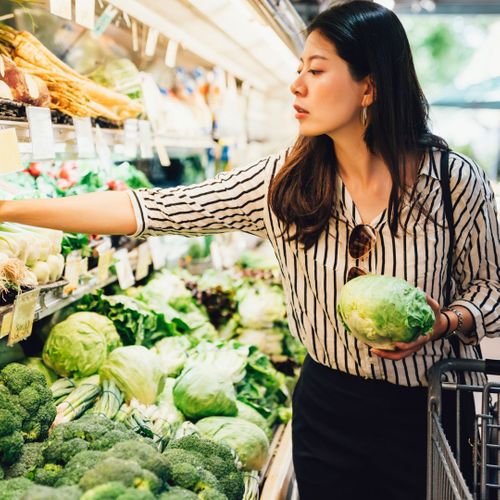 Run Those Errands You've Been Putting Off
Most of us have way too many things to do on our "to-do" lists and not enough time to get them all done. If you drop off your laundry at Las Lavanderia for our drop-off laundry service, you can get some of those errands checked off your list.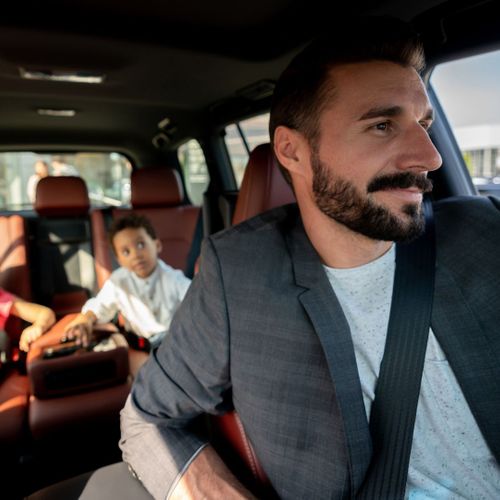 Pick the Kids Up From School
It's always a good feeling when you can kill two birds with one stone, so while you entrust our local laundromat with your drop-off laundry service, you can run and pick up the kids from school. You'll even have some time to get them a snack, too.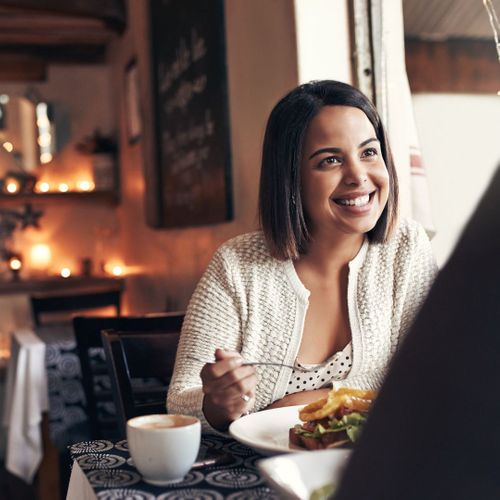 Go To Your Favorite Restaurant For Lunch
We all enjoy a good meal, especially if it's one of our favorites. Our drop-off laundry service in Houston entails the washing, drying, and folding of your laundry, and then you pick it up when it's ready. You'll have time to go to your favorite restaurant for a delicious lunch while you wait.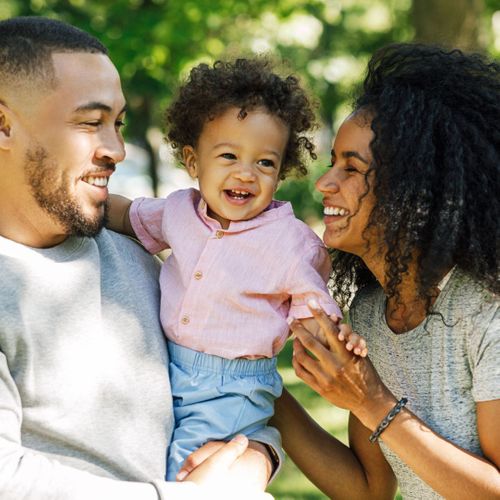 Spend Some Time At Your Local Park
Houston is full of beautiful parks that can help you relax and get some great exercise. While our team of professional technicians washes, dries, and folds your laundry with our drop-off laundry services in Houston, you can enjoy the beauty of a local park.
TAKE ADVANTAGE OF OUR DROP-OFF LAUNDRY SERVICE TODAY