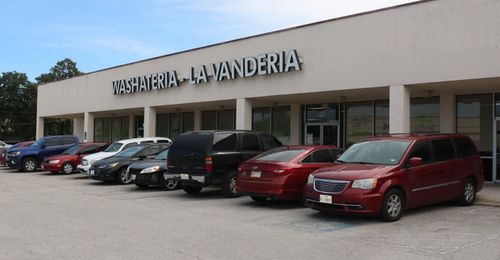 Everything Our Self-Service Laundromat Offers
At Las Lavanderia, we strive to provide our customers with a laundromat experience that makes laundry day more enjoyable. That's why we prioritize cleanliness and provide a variety of amenities so that you can make the most of your time while waiting for your laundry to finish. Read more about what our laundromat has to offer, then stop by today to get your laundry done!
Clean and Spacious Facility
Having plenty of space and a clean area to fold clothes and rotate cycles is an essential aspect of any quality laundromat. That's why our facility prioritizes cleanliness so you can feel confident that your clothes are getting as clean as possible.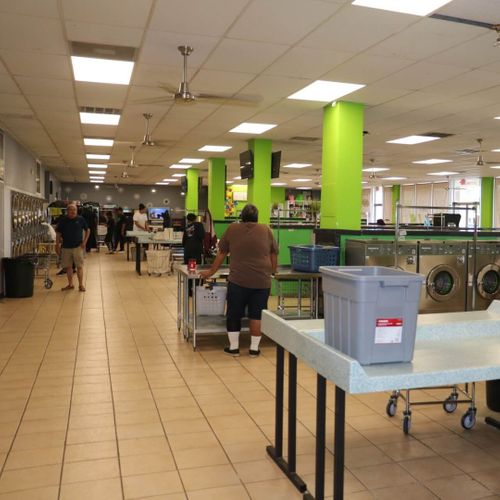 Free Wi-Fi
Sit back, relax, and catch up on your favorite shows or get busy completing your work while you wait for your clothes to wash. We offer complimentary Wi-Fi service so that you can use the time in our facility as efficiently as possible.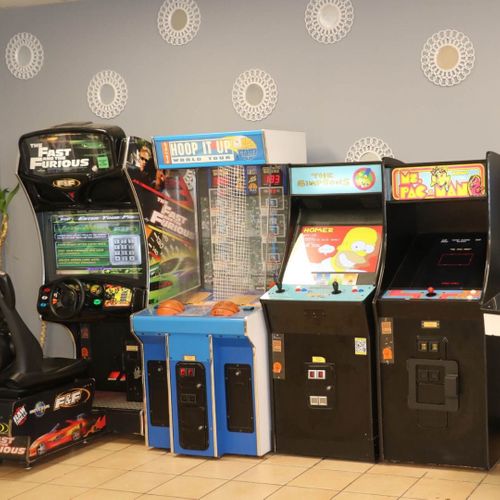 Games For Kids
We understand that laundry day can be tedious for children, but that doesn't mean you should have to find a baby sitter just to do your laundry. We offer designated kid spaces and a variety of games to keep them entertained while you're washing and drying your clothes.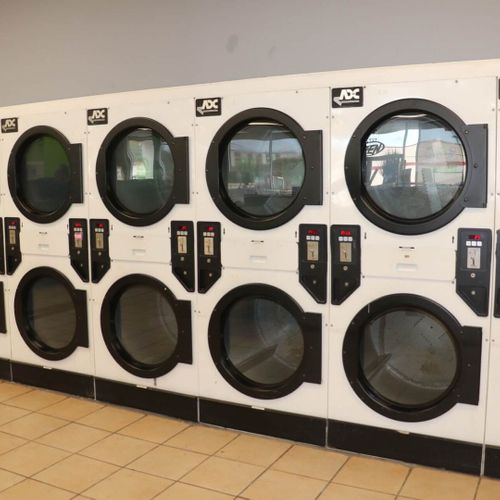 Heavy Duty Machines
We offer an array of machines designed to accommodate any size load. Whether you need a machine that can handle your family's laundry in one go or just want to wash a few items at once, we have what you're looking for.
No one likes doing laundry, but having a high-quality laundromat can make the process more bearable. At Las Lavanderia, we offer an array of amenities so you can enjoy your time while waiting for your clothes to wash and dry. To learn more about what our facility has to offer or get started on laundry day today!