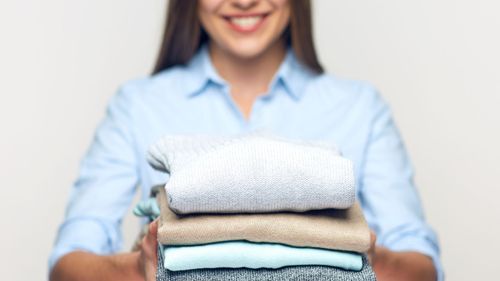 Four Laundry Services Offered at Las Lavanderia
At Las Lavanderia, our laundromat in Houston, Texas is the best you can find! We aim to make your experience with us as smooth as possible, and we offer pickup and delivery services for your convenience. This blog explores four laundry services we offer, and we encourage you to read below! Contact us today to learn more about our services!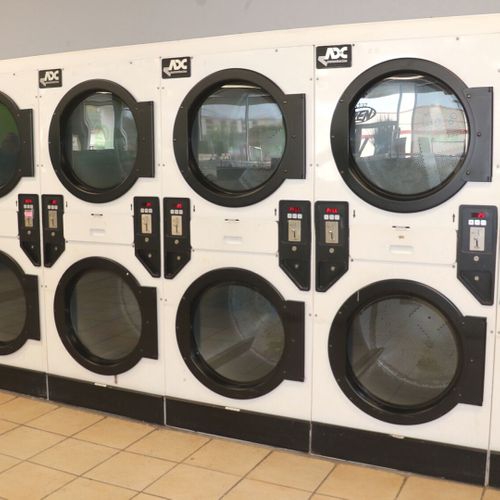 Self-service
Going to the laundromat doesn't have to be a daunting task! At Las Lavanderia, our space has plenty of room for you to attend to your laundry tasks, and what's even better is we provide free wifi! Our equipment is dependable, and we are confident you can get your laundry done right.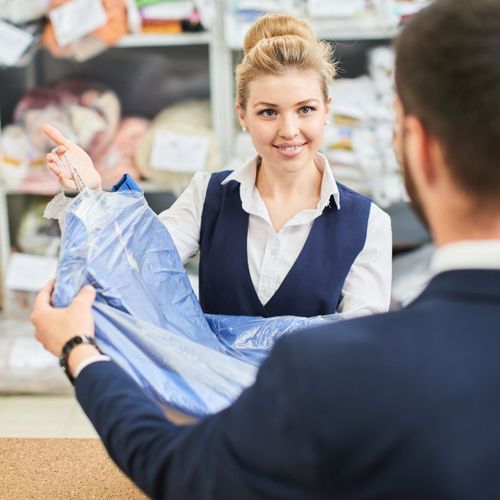 Drop-off Service
If you don't have time to take care of your laundry yourself, or perhaps you don't want to deal with the hassle all around, it's not a problem! Our drop-off services allow our experts to do your laundry for you, and we accept most items.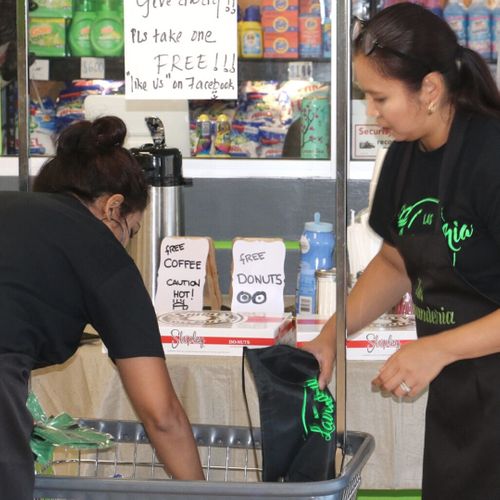 Full Service
What do full laundry services entail you may ask? At Las Lavanderia, our full-service laundry center includes pickup, washing, drying, and folding. Our goal is to save you time, and we care about our customer's satisfaction first and foremost.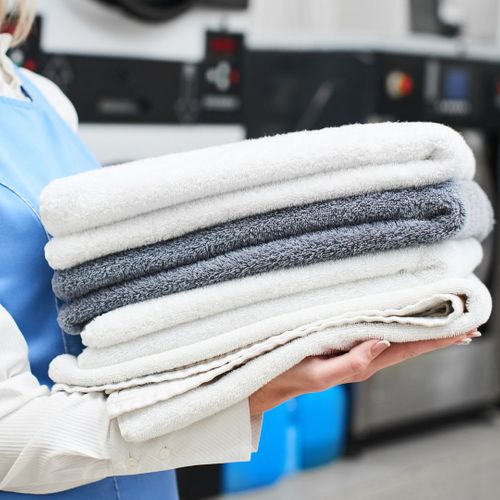 Commercial Service
Does your business need linens, uniforms, or blankets laundered? Let us take care of your commercial laundry needs so you don't have to! We are confident our services will exceed your expectations, and we pay attention to detail.
At Las Lavanderia, we are proud to offer self-services, drop-off services, full services, and commercial services for our customers in Houston. Quality is at the forefront of what we do, and we are eager to work with you for your next laundry service no matter what it entails. Contact us today!