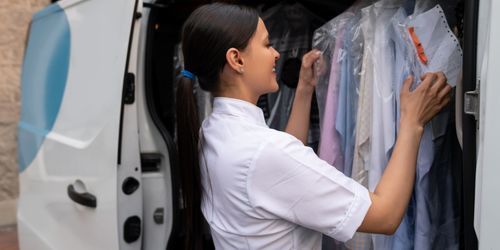 Four Things You Can Expect From Our Laundry Pickup and Delivery Service
At Las Lavanderia, we understand that life can get busy and sometimes laundry is the last thing on your mind. That's why we have partnered with HappyNest to provide our customers with convenient laundry pickup and delivery services. Here are four things you can expect from our laundry pickup and delivery service: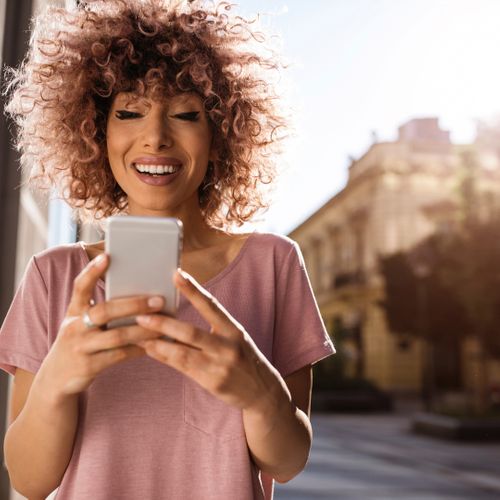 Convenience
Our laundry pickup and delivery service is designed to make your life easier. With just a few clicks on the HappyNest app, you can schedule a pickup time that works for you, and our team will take care of the rest. You don't even need to be home for the pickup or delivery, as long as you leave your laundry in a designated spot.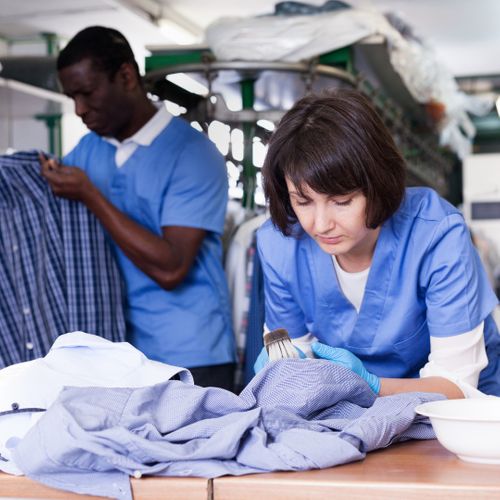 Customization
We understand that everyone has different preferences when it comes to their laundry. That's why HappyNest allows you to customize your laundry preferences, including washing and drying temperature, fabric softener preferences, and folding options. You can also choose a weekly or by-request frequency plan that fits your needs.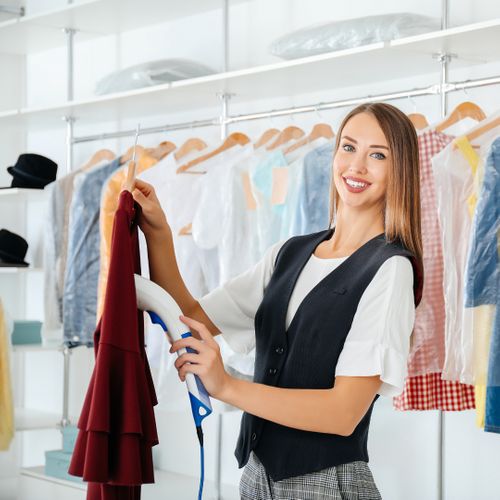 Quality
Just because you're not doing the laundry yourself doesn't mean you should settle for anything less than quality. At Las Lavanderia, we take pride in our state-of-the-art machines and our team's attention to detail. Your laundry will be washed, dried, and folded with care, and returned to you fresh and clean the next day.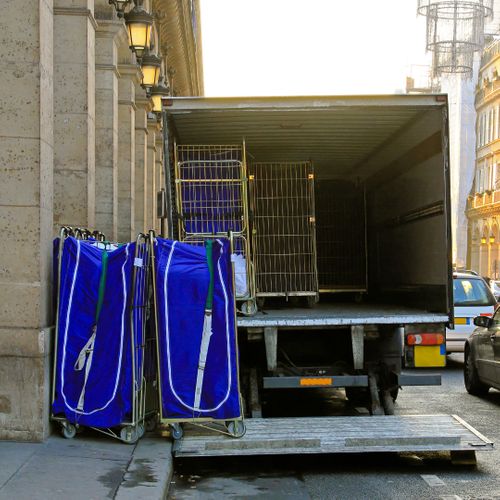 Affordability
Our laundry pickup and delivery service is competitively priced to provide you with the convenience and quality you deserve without breaking the bank. With HappyNest, you can easily pay for your service through the app and even set up automatic payments to make laundry day even more stress-free.