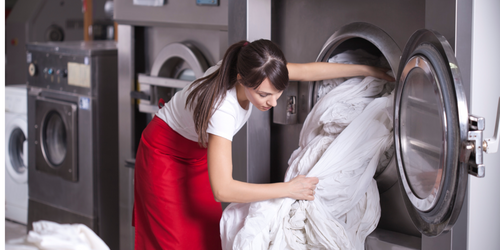 Four Ways Drop Off Laundry Service Saves You Time
Are you tired of spending endless hours doing laundry when you could be using that time for more exciting and meaningful activities? Look no further! Las Lavanderia's drop-off laundry service is here to the rescue. With our professional fluff and fold drop-off services, you can say goodbye to your laundry woes. Discover four ways Las Lavanderia's drop-off laundry service saves you time and makes life easier and check out our Houston locations today!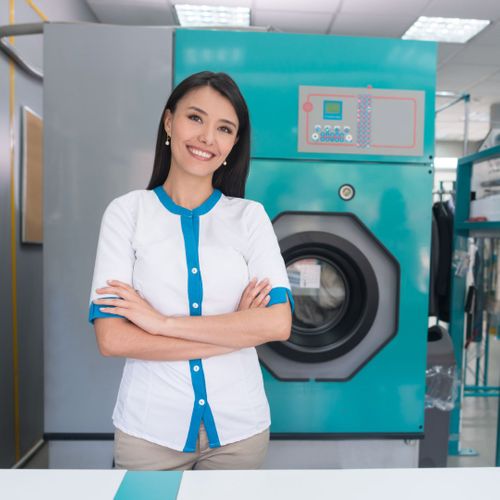 Convenience
Las Lavanderia's drop off laundry service offers a hassle-free experience tailored to your needs. Simply bring your laundry to one of our locations, and we'll handle the rest. Our professional team will sort, wash, dry, and fold your garments, ensuring that every item gets the fluff and fold treatment it deserves. Forget about waiting for machines to free up or scrambling to find quarters — our drop-off laundry services take care of everything for you.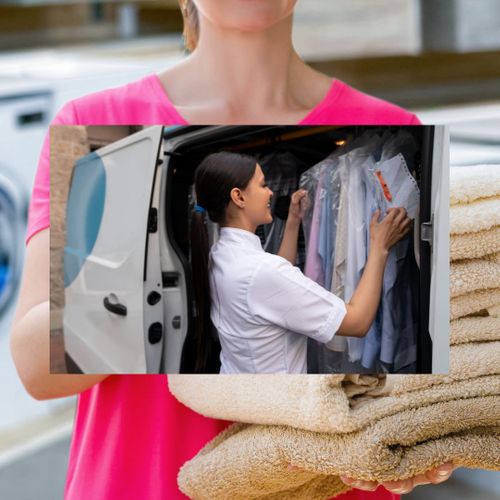 Professional Care
Our skilled team members at Las Lavanderia specialize in handling all types of garments and materials. Our wash and fold laundry process is designed to keep your clothes looking fresh and vibrant. By trusting our drop-off laundry service, you're ensuring that your clothes receive the highest level of care, giving you peace of mind and more time to focus on what matters most. No more hassling over cleaning difficult garments for hours; let Las Lavanderia take care of it!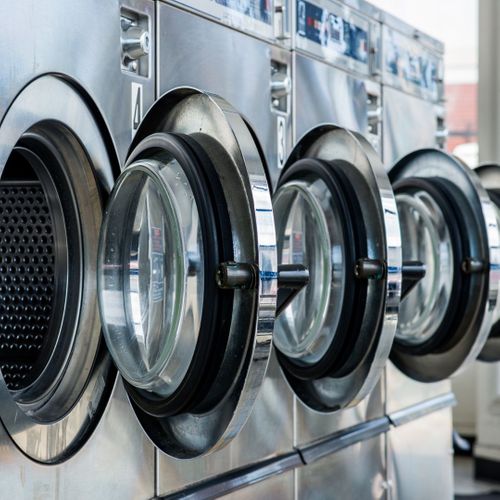 Customizable Services
Las Lavanderia's drop-off laundry service is all about personalization. From specific detergent preferences to special garment care instructions, our team will work with you to accommodate your unique laundry needs. With our wash and fold laundry services, you'll no longer have to worry about making multiple trips to different stores for various cleaning solutions — we've got you covered with a wide selection of cleaning products.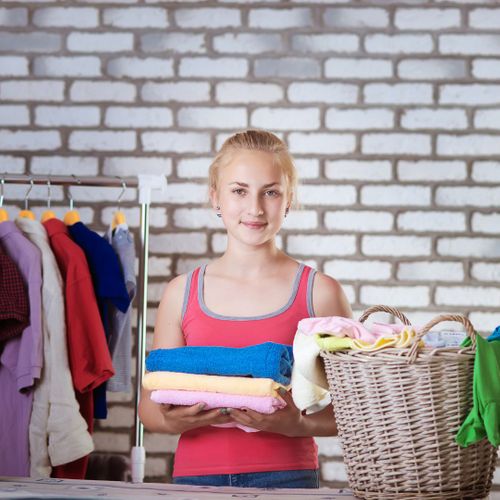 Reclaim Your Laundry Day
By choosing Las Lavanderia's drop-off laundry service, you'll be reclaiming countless hours spent on washing, drying, and folding your clothes. Our fluff and fold services will leave you with more free time to spend with loved ones, pursue hobbies, or simply relax. Let our laundry drop experts handle the dirty work while you enjoy the newfound time on your hands.
Stop by one of our Houston locations today and see the Las Lavanderia difference!