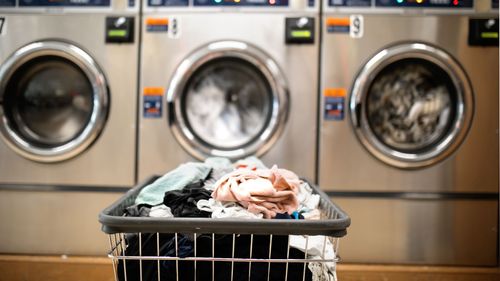 Our 4-Step Laundry Drop-Off Service
Are you looking for a convenient and comprehensive laundry service? Look no further than Las Lavanderia in Houston! We provide a convenient drop-off service that makes it easy for you to get your laundry done. Download our app or contact us today to get started! Here's our four-step process for our drop-off service so that you can get the deep clean and crisp look you want for all of your clothing and linens.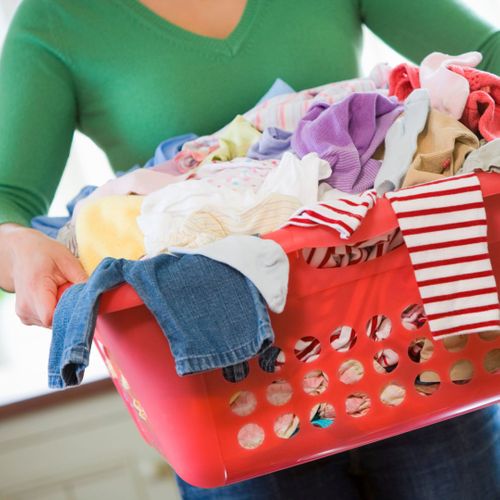 Drop Off Your Laundry
Las Lavanderia is the perfect place to drop off your dirty laundry. We offer flexible hours and multiple convenient locations throughout Houston so that you can find a spot that's convenient for you. We utilize the latest and greatest laundry technology, including state-of-the-art commercial washers and dryers. Plus, we have a team of friendly staff that is always available to answer any of your questions or concerns.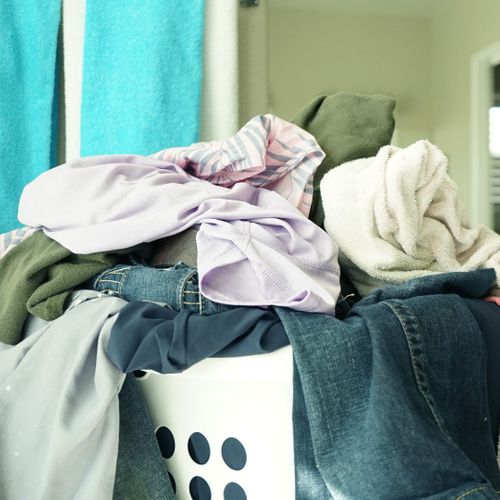 Bring All Your Items
We understand that laundry can be a tedious task. That's why we make it easy for you to bring all of your items to us. We accept all types of apparel, from lightweight fabrics to heavy-duty items. We also accept all kinds of fabrics, from cotton to silk. And if you need help with sorting, we're happy to lend a hand!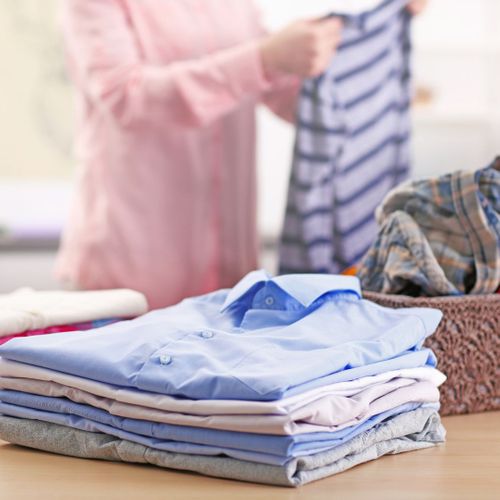 We Wash, Dry, & Fold
Once we've received your items, we'll take care of them with our comprehensive laundering services. Our team of experienced professionals will use the best and most advanced products and machines to give your items a deep clean. We'll also check for any loose buttons, stains, or signs of wear and tear. And once we're done, we'll fold your items so that they're ready for you when you come to pick them up.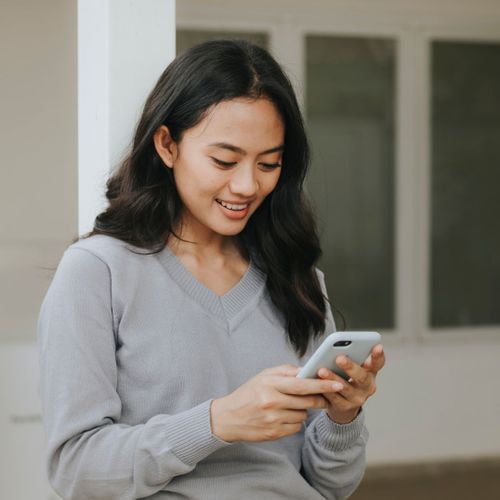 Receive a Notification When Complete
We strive to provide a smooth and convenient experience for all of our customers. That's why we offer notifications when your items are ready for pickup. You'll receive an email or text message informing you that your items are ready to be picked up. You can also download our mobile app to give you easier access to information, notifications, and services from Las Lavanderia.
At Las Lavanderia, we make it easy for you to get your laundry done. With our convenient drop-off service and comprehensive laundering services, you can get a deep and thorough clean for all of your clothing and linens. Plus, you can rest easy knowing that your items are secure and in good hands. So why wait? Drop off your laundry today and get the crisp look you want and deserve.