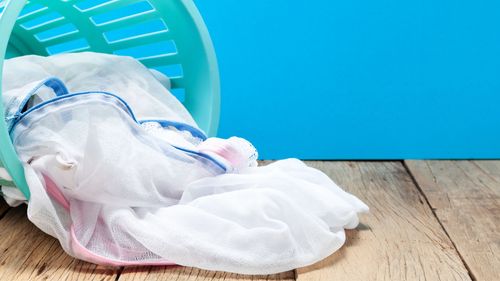 Why Trust Las Lavanderia With Your Laundry?
If you're looking for a wash and fold service in Houston, TX, look no further than Las Lavanderia! Our laundry center is the perfect choice for those looking for a reliable and convenient drop-off laundry service in the area. You can rest assured that your laundry will be in good hands. In today's blog, we'll take a look at why you should trust us with your laundry! Read on to learn more, and contact us to get started!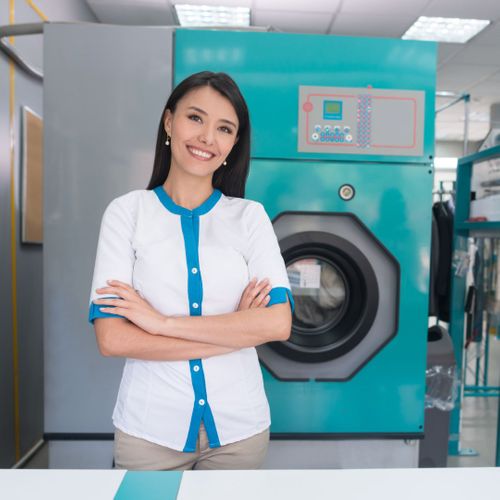 Attention to Detail
Here at Las Lavanderia, we have a great team of experienced staff members who take pride in their work. Their attention to detail ensures that your laundry is in the best hands possible. We'll ensure they are cleaned and handled with the utmost care and will follow any specific instructions.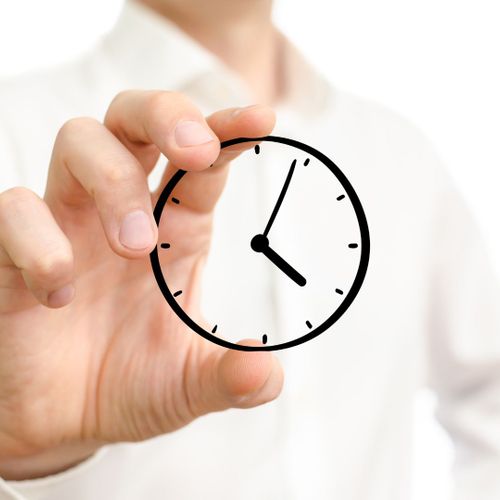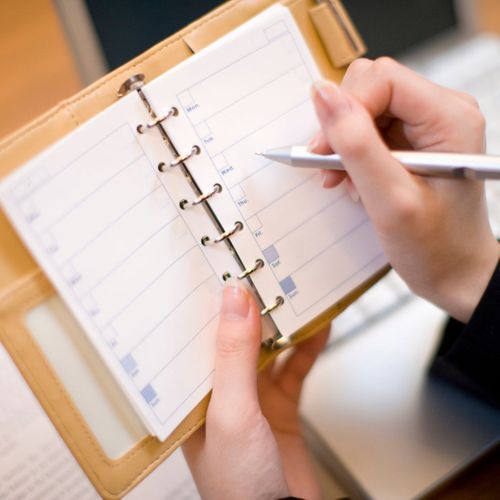 Convenient Hours
We know that your schedule can't be modified just for laundry day, and that's why we have convenient hours! We are open from 7:00 am to 11:00 pm daily, making us the perfect wash and fold service for your busier days.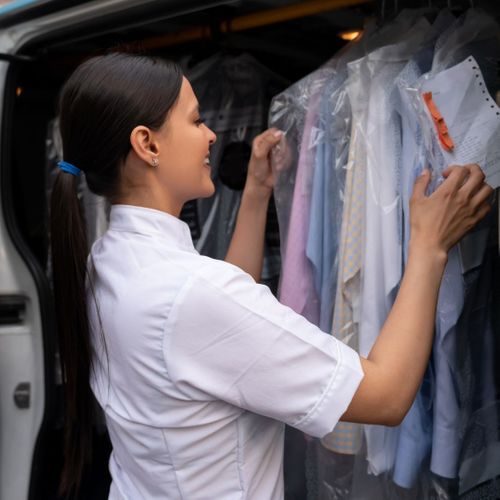 A Variety of Services
At Las Lavanderia, we want you to feel confident that we can handle all your laundry needs! We offer a variety of services, including self-service laundry, drop-off laundry service, commercial service, and pickup and delivery laundry services in Houston. Trust that we have everything needed to make us the best laundry center in the area.
When you choose Las Lavanderia, you can trust that your laundry will be taken care of with the utmost care and attention. We are proud to offer convenient drop-off laundry services, great customer service, and state-of-the-art facilities to ensure you receive the best service possible. Contact us today to get started!