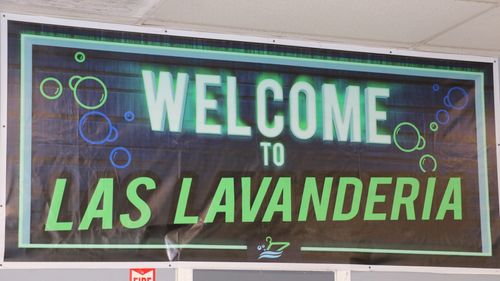 Why You Should Download Our App
At Las Lavanderia, we aren't like other laundromats in Houston, Texas. We want your experience with us to be as stress-free as possible, and we offer multiple laundry services for your convenience. Additionally, if you choose to visit us in person, our equipment is up to date, and you can enjoy free wifi! We offer an app you can easily download, and this blog explores the perks of our app. Contact us today!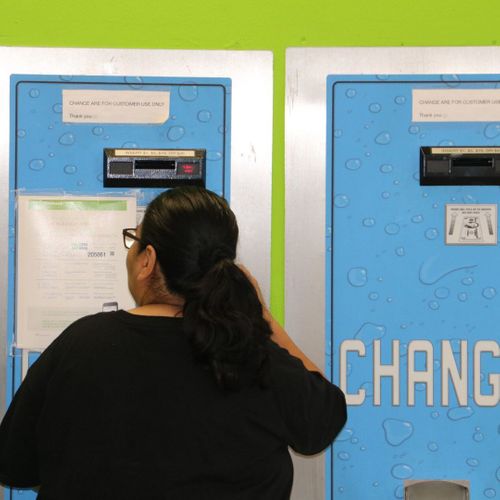 Pay For Your Laundry
Do you want a quick and easy way to pay for your laundry? Our app makes it easy to do so! Pay for your laundry using our app, and you will discover how this saves you time and is also efficient. Get in touch with us to learn more about our app today.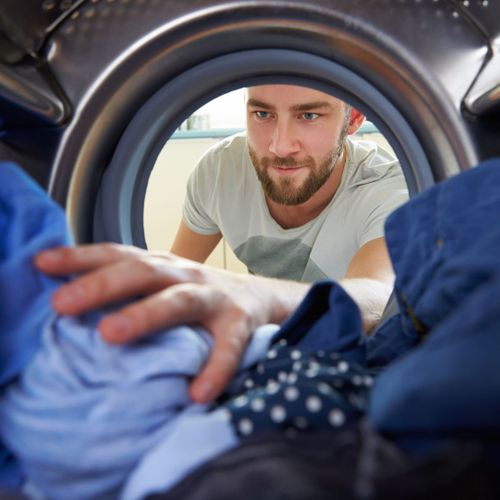 Add Minutes to Your Dryer Time
If you realize you need to add minutes to your dryer, let our app be your guide to doing so! At Las Lavanderia, our app allows you to add minutes to your dryer time straight from your smartphone. It's that simple!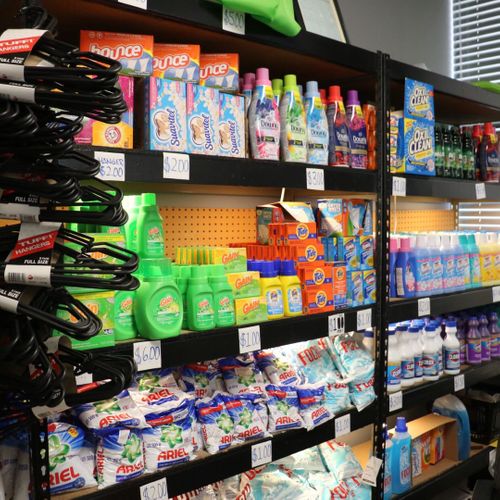 Add Cash to Your Account
Add cash to your account in as simple as a few steps with our app! Adding cash to your account ensures your balance is never at zero, and you can always have peace of mind that you have a balance that suits your laundering needs.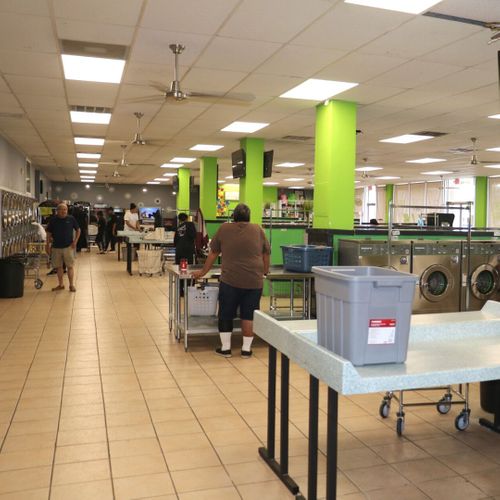 Visit Us Today!
We care about our customers first and foremost, which is why when you visit us we ensure you are taken care of. Laundering has never been so easy than with us, and our goal is to make sure you receive the services you need and deserve. View our space today!
At Las Lavanderia, we are proud to offer our app that can be used directly from your smartphone, whether you need to add cash to your account or add minutes to your dryer time. If you have any questions about how our app works, contact our customer service team today!