HOUSTON
Visit our Top Rated Local® Washateria for professional laundromat services. 6137 TELEPHONE RD, HOUSTON, TX 77087
DISCOVER OUR FULL-SERVICE LAUNDROMAT IN HOUSTON!
At Las Lavanderia in Houston, our goal is to make your regular trip to the laundromat enjoyable and productive. While it might not be the highlight of your week, we're sure that you'll enjoy the array of amenities we offer in our washateria. We also offer a variety of services to help you get the results you want. From self-service washers and dryers to drop-off and commercial service, you're sure to find exactly what you need. Want to make laundry an even easier chore? Download our app to pay for your load, extend your dry times, and more. Visit our laundromat in Houston today to see what you've been missing!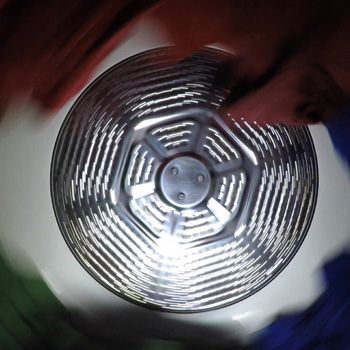 Why self-service laundry at Las Lavanderia in Houston is better:
State-of-the-art washers and dryers
WiFi service
Spacious areas for folding
Bright and cheerful facilities
Multiple change machines
And more!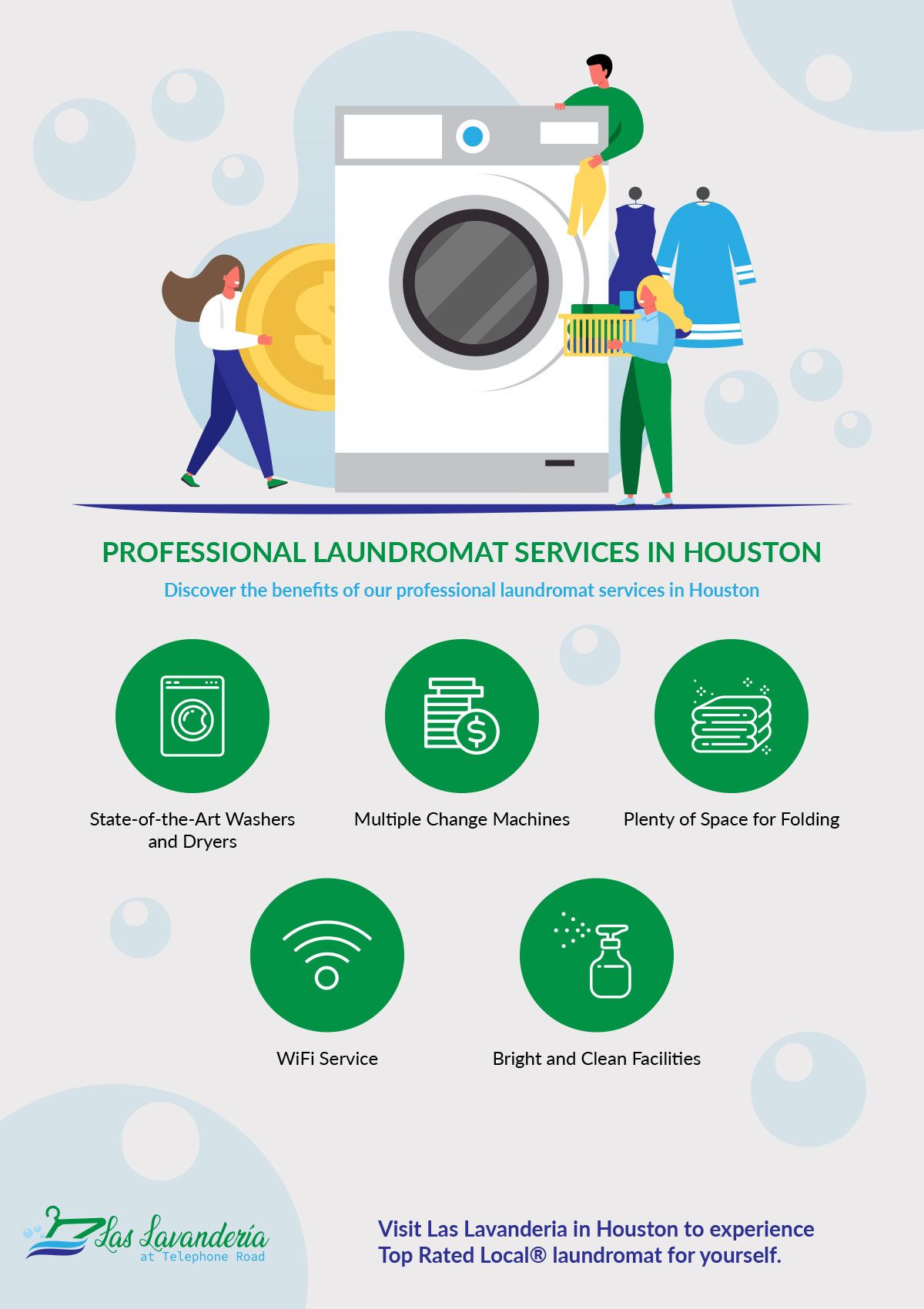 Self-Service Laundromat in Houston
Whether you have a week's worth of laundry to take care of or you just need to wash and dry that special outfit for date night, you're sure to enjoy the bright, clean facility we offer at our Houston laundromat. Las Lavanderia knows that most people don't enjoy doing their laundry, which is why we also offer drop-off services and a complete array of full-service laundry options. Contact us today to learn more, and discover how easy it is to take care of your laundry.
Houston's Top Rated Local® Laundromat
Las Lavanderia is proud to be Houston's Top Rated Local® laundromat, and we can't wait for you to see all we have to offer. Our top-of-the-line machines make it easy for you to wash and dry a full load of laundry while you relax and enjoy our free Wi-Fi. Need to get caught up on a work project? Simply download our app to take advantage of extending your dry times, paying for your wash load, and more. Visit our Houston location today to enjoy the best laundromat in Texas.
Call 713-485-6007 or Fill out the Form Below!
Do not fill this form out if you're a solicitor.