WE MAKE YOUR TIME AT THE LAUNDROMAT SIMPLE AND FUN!
If you're like most people, you procrastinate on doing your laundry until you literally have no other choice. If you think that you will be bored for hours at the laundromat — think again! At Las Lavanderia, we provide a variety of amenities to help make your time as enjoyable as possible. Be sure to check out our WiFi services and more to entertain yourself or get work done while your clothes are taken care of in our state-of-the art washing and drying machines. Stop by our newest location on Fry Road in Katy, and experience the Las Lavanderia difference.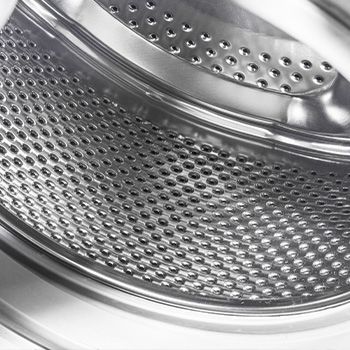 Why do laundry at Las Lavanderia in Katy?
State-of-the-art washers and dryers
WiFi service
Spacious areas for folding
Bright and cheerful facilities
Multiple change machines
And more!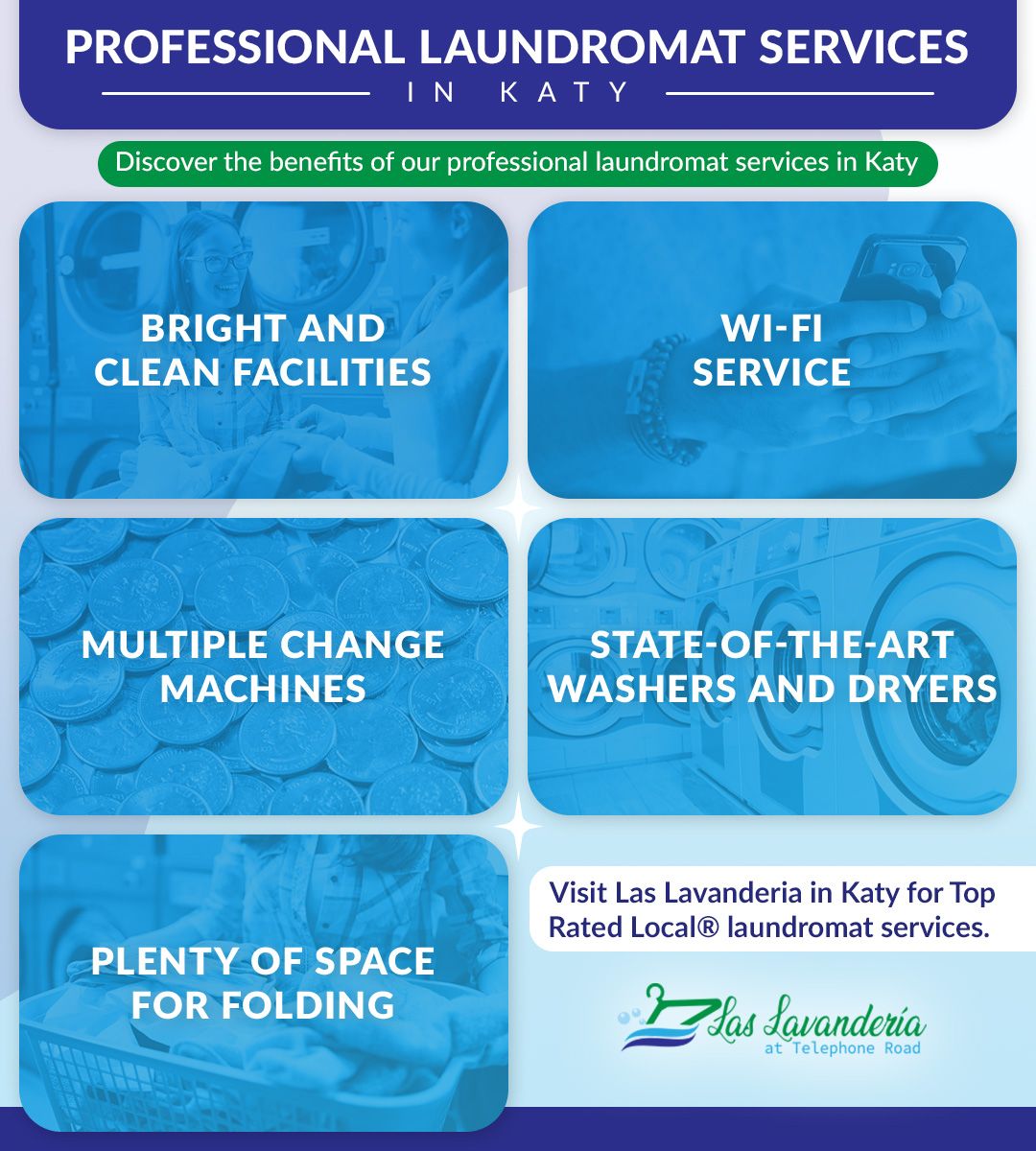 Self-Service Laundromat on Fry Road
When it's time to do laundry, you don't want to have to drive a long distance to access quality washers and dryers. At Las Lavanderia, we understand, which is why we're proud to announce our newest location on Fry Road! We provide brand-new, top-of-the-line washers and dryers so you can access our self-service laundry facilities where it is most convenient for you. Our laundromats all feature bright and cheerful facilities, WiFi service, and more.
Katy's Top Rated Local® Laundromat
From self-service machines and drop-off services to full service laundry and more, we are here to provide the variety of services you need to get your clothes clean and ready to go. You're sure to find our local laundromats clean, bright, and comfortable. To learn more about the different laundry services we offer, find out our hours, and more, contact our Top Rated Local® laundromat on Fry Road today!
6871 N Fry Road
Katy, Texas 7749
Call 713-485-6007 or Fill out the Form Below!
Do not fill this form out if you're a solicitor.