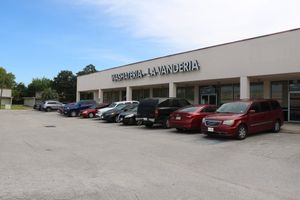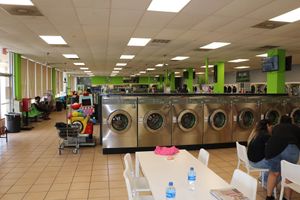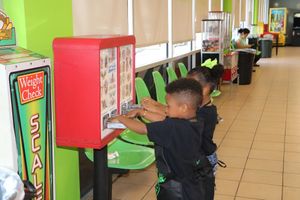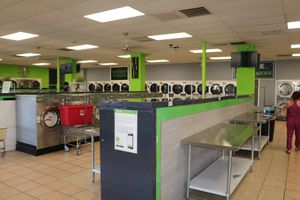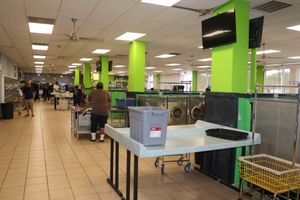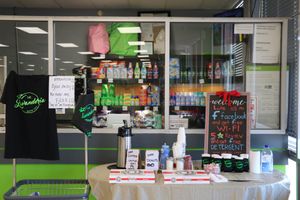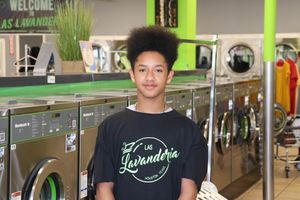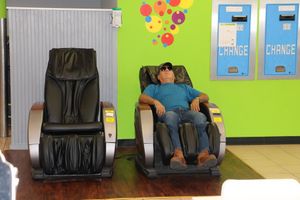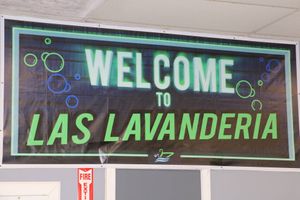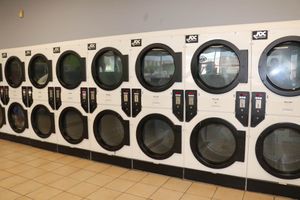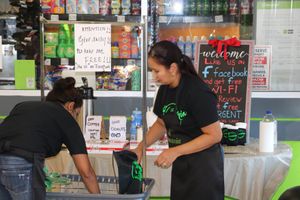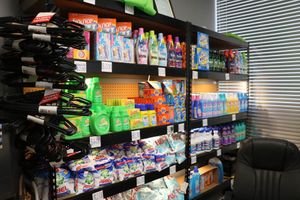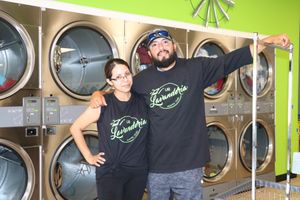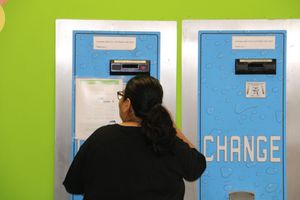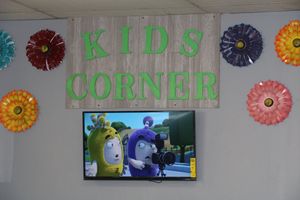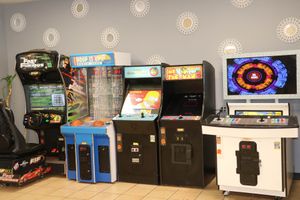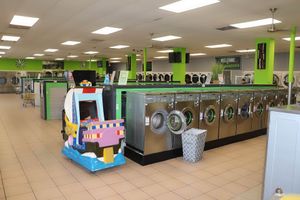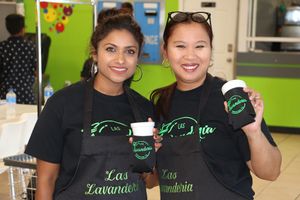 Enjoy our spacious, beautiful, and clean laundromat, located in the greater Houston area. We provide all the amenities you want in a laundromat, from large, well-serviced machines for full loads, to ample table space for folding your clothes.
Our light and bright, well-lit laundromat is family-friendly, with activities available for children of all ages. Cheerful colors and free Wi-Fi complete the experience!
Be sure to ask us about our drop-off, full-service, and commercial laundry options as well. Welcome to Las Lavandería!
If you have any questions or need directions, be sure to get in touch with us. We look forward to serving you through outstanding self-service and full-service laundry options.
Call 713-485-6007 or Fill out the Form Below!
Do not fill this form out if you're a solicitor.