EXPERIENCE A NEW WAY TO DO LAUNDRY
Going to the laundromat sounds like such a bore, but we're here to change that. At Las Lavanderia, we've made this once daunting chore an amazing experience. Our amenities will have you enjoying every minute of your stay. From free WiFi to state-of-the-art washing machines and dryers, Las Lavanderia has everything you need to get your laundry done quickly and efficiently, without the bore. Take advantage of these new amenities and turn your chore into a relaxing activity. You can visit our newest location on Jensen Drive and utilize all that Las Lavanderia has to offer!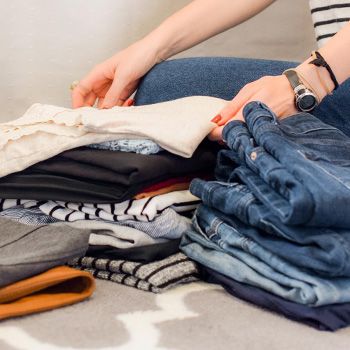 What We Offer
Spacious areas for you to fold your clothing
Free WiFi service
State-of-the-art washers and dryers
Multiple change machines
Bright and cheerful facilities
And much more!
Welcome to Our Jensen Drive Location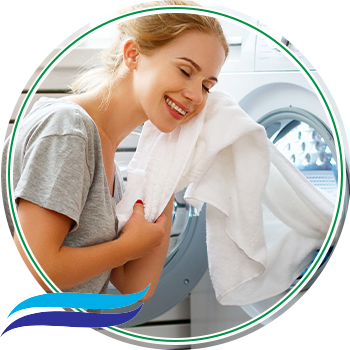 SELF-SERVICE LAUNDROMAT ON JENSEN DRIVE
We know you want a convenient way to do your laundry, and that's why we've opened up our newest self-service location on Jensen Drive. Make doing your laundry less of a hassle and visit our top-rated self-service laundromat that has brand new washers and dryers and free WiFi for your convenience. Enjoy a clean and bright facility with every amenity you need to wash and dry your clothing with ease. Our welcoming facilities have so much to offer and we can't wait for you to experience them! Stop by today and see for yourself. We know you won't be disappointed!
YOUR TOP RATED LOCAL® LAUNDROMAT
Las Lavanderia provides a wide range of laundry services other than our self-service laundromats, including drop-off services, commercial services and more! For once, you can relax while you do your laundry, since we have everything you need. Thanks to our variety of services and our dedication to our customers, we have been named your Top Rated Local® laundromat in Houston. Come visit our newest self-service location on Jensen Drive today and don't hesitate to contact us with any questions you may have.
Call 713-485-6007 or Fill out the Form Below!
Do not fill this form out if you're a solicitor.