When you are looking for the right place to do your laundry in Houston, there's no better place than Las Lavanderia! Our modern laundromat business offers a wide variety of services that range from self-service for people who don't mind waiting around for their laundry to be clean and ready to take home, to a full pickup-and-delivery service for those who have little time throughout the day to get this chore done. Here are some reasons why our outstanding laundromats are the best in Houston!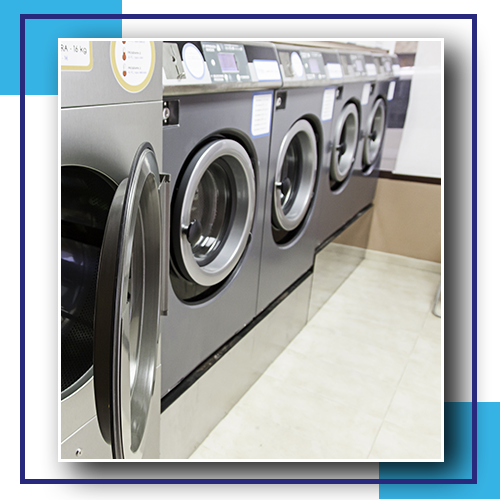 State-of-the-Art Equipment
We have some of the newest and most high-tech laundromat machines in Houston! Whether you're doing a small load or a large one, our equipment can handle it all quickly and easily. Our modern equipment is designed to treat your clothes delicately to ensure that the fabrics are protected, avoiding damage for longer-lasting clothes.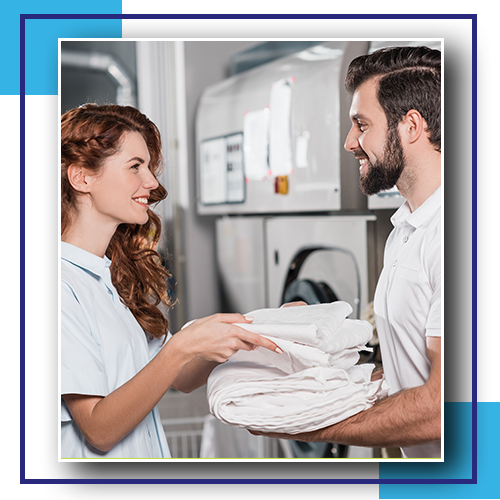 We Have Supplies, Snacks, and a Place to Hang Out!
If you are doing laundry, why not make it enjoyable? That's what we thought when our laundromat was built. We have vending machines with snacks and fun items for the kids to keep their energy up while waiting for your clothes to be done. And don't forget about the Wi-Fi! Our free internet is the best way to pass time if you're just hanging around killing some time or waiting on a big load that needs special attention.
Did we mention the best part? The days of forgetting your detergent at home are over! We sell a wide variety of detergents so you can purchase what you need once you are at one of our two locations in Houston!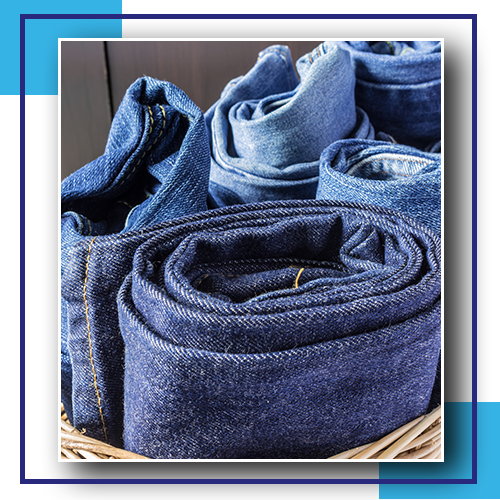 Variety of Services
You're busy and don't have time to do your laundry. We get it! That's why we offer pickup-and-delivery services that can be done around your schedule. Even if you have a hectic schedule but still have some time during the day to do laundry, our facilities are open from 7 a.m. to 11 p.m. with machines ready to tackle all of your washing needs in Houston!
Las Lavanderia makes the best laundromat in Houston because we make sure everyone gets what they want out of their visit no matter if at one of our laundries or through our pickup service.
Las Lavanderia is the best laundromat in Houston for a reason! Our modern laundromats have top-of-the-line equipment, free Wi-Fi, vending machines, and more. Plus, we offer pickup and delivery services so you can get your laundry done around your busy schedule. Visit us today to see why Las Lavanderia is the most popular laundromat in town!
Why Las Lavanderia is the Best Laundromat in Houston
Call 713-485-6007 or Fill out the Form Below!
Do not fill this form out if you're a solicitor.